A NEW AGE OF PERSONAL TRAINER…
… done the "old fashioned way". We Offer A Proven System of Training and Nutrition That Allows You To Drop Massive Amounts of Weight While Rebuilding Your Body Without Giving Up Tasty Foods; Destroying Your Social Life; or Spending Hours and Hours Doing Long, Boring Exercise.
Instead think about the way your friends and family will look at you and marvel at how much you've changed, all because you finally learned how to take control of your body.

NO MORE WORRIES
Never worry again about what you look like in public.

FIT YOUR CLOTHES AGAIN
No more not fitting into your clothes, and feeling uncomfortable all the time in your own skin.

TESTED RESULTS
This tested results based methodology employs the strategies of functional fitness and nutrition.

RESET YOUR BODY
Our system resets your body at a cellular level to work the way it was always meant to.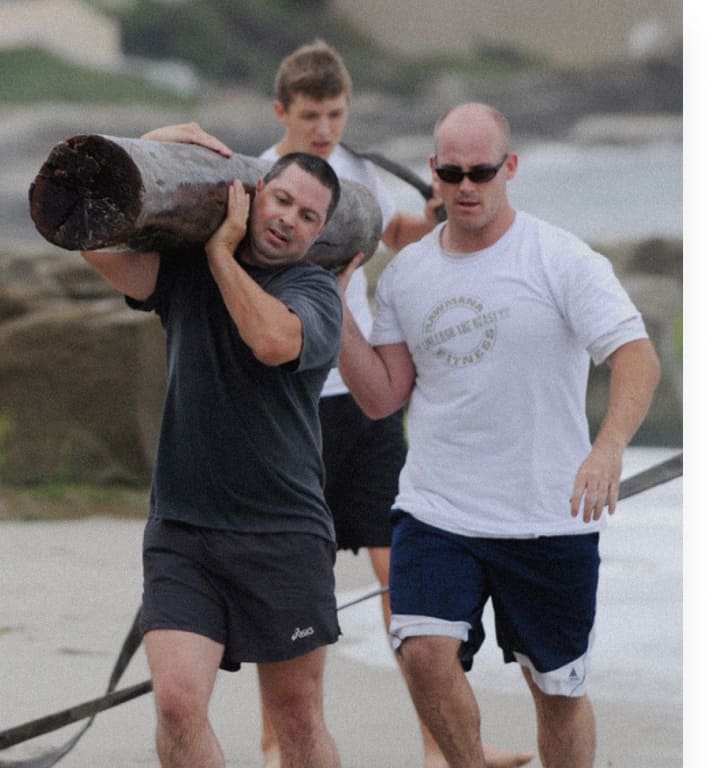 READY FOR A
CHANGE?
When you see yourself fit and trim… imagine your flat stomach, your sculpted arms and shoulders, your sleek thighs, your firm body made for those clothes you never buy. We were not always personal trainers and fitness competitors. We were not always being recognized and applauded for our physiques.
We hated getting out of bed in the morning
We hated putting on ill fitting clothes
We hated struggling to get and keep the weight off or put the muscle on
We hated sacrificing time and effort dieting and exercising only to get little or no results
How many times have you gave up?
How many times have you started that great new diet or fad fitness regime only to stop after a few days or weeks?
Rawmana Fitness was born from our decades of experience. We've literally helped thousands of people achieve their dream bodies. We do this via a system we call the Rawmana Body Rebuild.
We learned that what we had been reading in fitness magazines was not true. Things like:
If a woman lifts weights it creates bulky muscles
It's all about cardio for weight loss
The 'Fat-Burning Zone' burns fat
You can lose weight in specific troublesome spots
Certain exercises burn more calories than others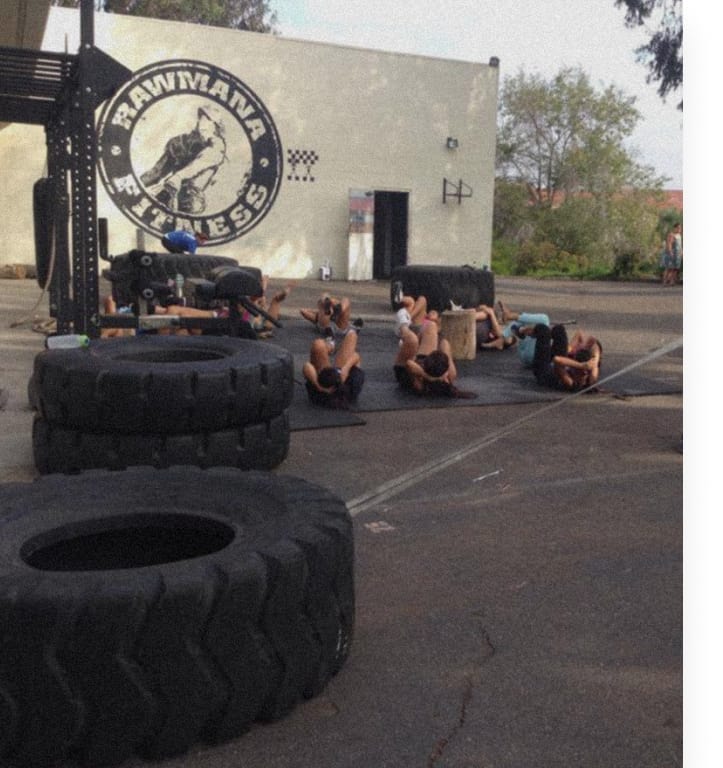 Sick of other people's success stories?
The Rawmana Body Rebuild is a customized fitness and nutrition program designed specifically for YOU. This is not a cookie cutter one-size-fits-all infomercial 'workout' with a 'diet' on the side. It is a holistic lifestyle plan that is proven to achieve and maintain results without having to waste unnecessary time, effort and money.
Before we tell you what the next step is, let us just remind you of what you already know. Living the way you're living right now is only going to get you an increasingly poor outcome over time. The pounds will continue to pile up. Your energy will continue to reduce. Your health will continue to decline. As the days, weeks and sadly years pass you by you will feel more and more guilt. You will experience more and more emotional and physical pain.
Can you really put a price on avoiding all that? Can you really afford not to?
OUR CLIENTS SAY IT BEST

Is anyone interested about weight LOSS and getting OFF your lazy ASS (Joking), check out, "Siaosi VEIMAU", also known as, "RAWMANA FITNESS".com!!! I am a true testimony of his training…..HE's AWESOME!!!!
Joseph Satoa-Taumua
Rawmana's client

Training with Siaosi @ Rawmana has changed my life. I was never interested in working out with a trainer before because I am an athlete, stubborn, and never thought it would be beneficial. One day in April, I realized that I was 25 pounds over weight, and nothing was working, so I asked Siaosi for help. It has been a slow process, but I am totally committed, and it's finally paying off. I'm stronger, no longer in pain with my bad knee and ankles, and my surfing is getting better.
Previous
Next