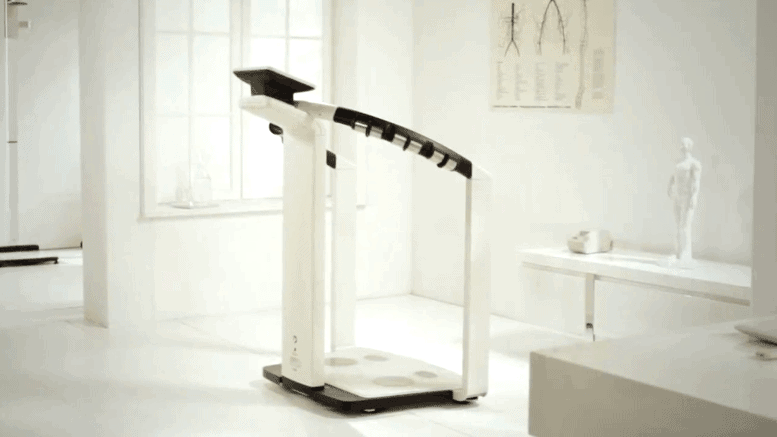 Where unreliable BMI ends, the Medical Body Composition Analysis begins.
Medically valid, medically precise, medically useful. The medical Body Composition Analyzer (mBCA) by seca breaks down weight into body compartments relevant to the practice of medicine, namely;
Fat Mass
Fat-Free Mass
Body Water (made up of extracellular water and intracellular water)
Skeletal Muscle Mass
Measurements are processed by six analytical modules and presented in easy-to-understand graphics. seca has conducted validation studies¹ that compare its measurement results with the scientific gold standard. This level of precision is found in the device itself.
Precise. Proven by international medical studies.
Fast. Measurements executed in 17 seconds.
Simple. Six analytical modules and intuitive user navigation on touch-screen display.
Versatile. Analysis of fat and fat-free mass, total body water, extracellular water, intracellular water and skeletal muscle mass.
Rawmana Fitness is the San Diego leader in fitness testing, we offer world class personal service at an affordable price. 
Ask about our referral program and military/first responder/student discounts