TIME FOR A NUTRITION REBOOT
RAWMANA'S LIFESTYLE DEVELOPMENT PROGRAM IS HERE!
Congrats on taking the first step towards creating a life long positive nutrition change! If you're still feeling a bit unsure, don't worry, we've got your back and are going to walk you through the entire process. Our goal is to educate, motivate and keep your accountable to help you become the best version of you. The first several weeks you're going to feel a lot of different emotions some are going to be wonderful and memorable and others are going to be uncomfortable. Don't worry you can do this! Sticking with the Lifestyle Development Program will help you blow past your body's self-imposed limits, and that's a great feeling.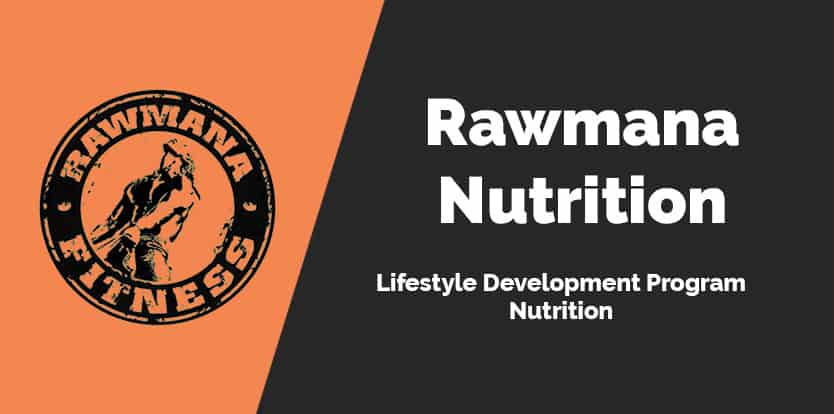 WHAT TO EXPECTChanging your diet can be a scary thing, there is a ton of information out there. We want to make this transition as easy as possible and give you the tools to help you create long term lasting habits. The purpose of the Lifestyle Development Program is to determine your unique goals, help guide you on your journey to success, and to help you build the body you want!
During the Lifestyle Development Program you'll receive:
A strategic body weight planner
A macro (calorie breakdown) based on your body type
Body fat measuring via an optional Dexa scan or traditional skin calipers
Tested and true accountability tools
Tips/Tricks/Hacks to keep you on track
Recipes inline with your goals